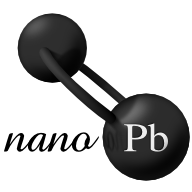 Nanopb - downloads
What's new? See here for the changelog
Which package to download? The Linux/Windows/Mac OS X binary packages contain both the source code of nanopb, and a binary version of all the dependencies of the code generator. They are the recommended option for most users.
Which version to download? All versions listed here are regarded as stable. Breaking changes occur mostly on x.x.0 releases, see migration documentation for details. The x.x.9 releases are long-term-support, which means that important bugfixes will be backported and released as x.x.9.x bugfix versions.
Checksums and development versions? Cryptographic hashes for files listed here are published on the Google groups forum. Newest development versions are available on GitHub.